OUR BLOG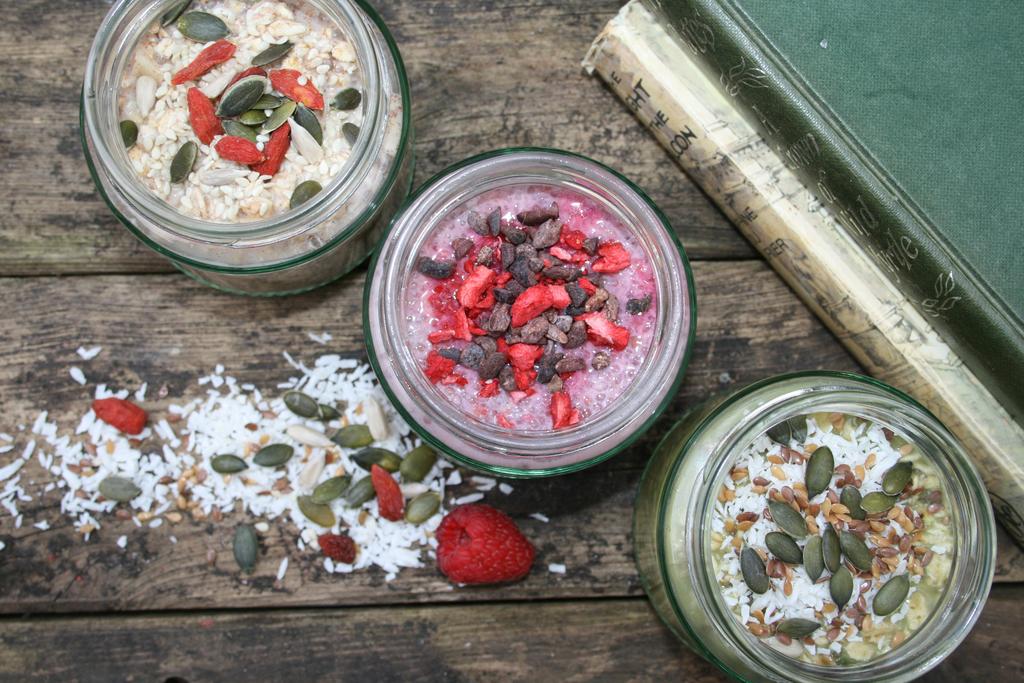 So what exactly are 'overnight oats'? A quick history lesson!
20th February 2020
Most of our breakfast jar recipes are based on 'overnight oats' but what do you actually know about this 'trendy new' breakfast? Well, we hate to burst the bubble, but like lots of great things, the concept of overnight oats isn't new....and as much as we'd LOVE to shout out…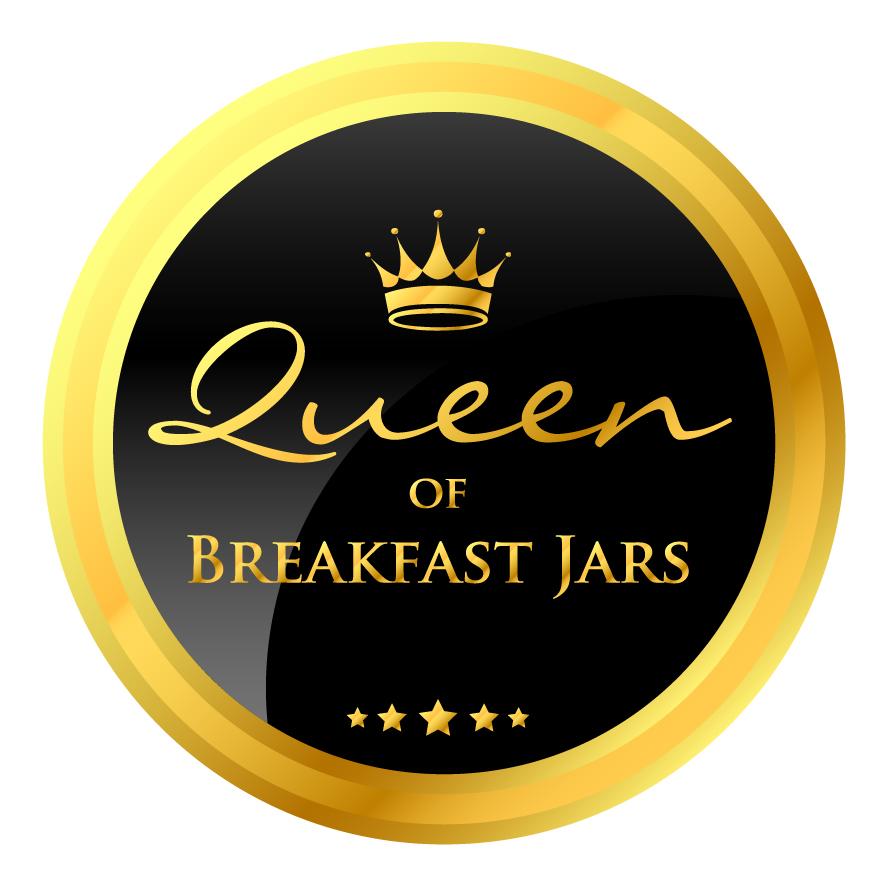 Queen of Breakfast Jars!
16th February 2020
What another great week we've had here at Glow Foods! We celebrated Valentines Day with a very special limited edition energy ball gift box, all of which SOLD OUT! If you received one as a gift, or just as a little treat for yourself, we hope you loved them as…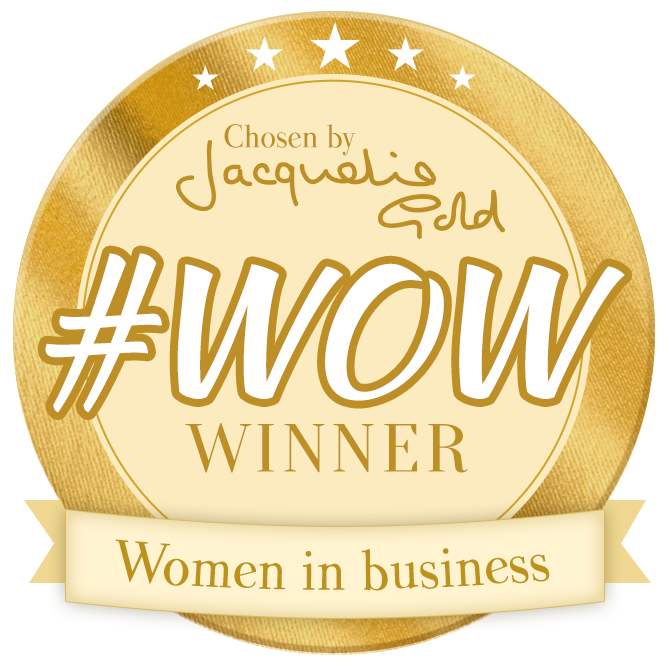 What a week!
9th February 2020
Well, what a week it's been at Glow Foods! We launched our website on the 31st January, sharing our delicious breakfast jars, salad jars and energy balls with you all - and what a fantastic reception we received! Thank you all so much for your brilliant feedback, good wishes and…