OUR BLOG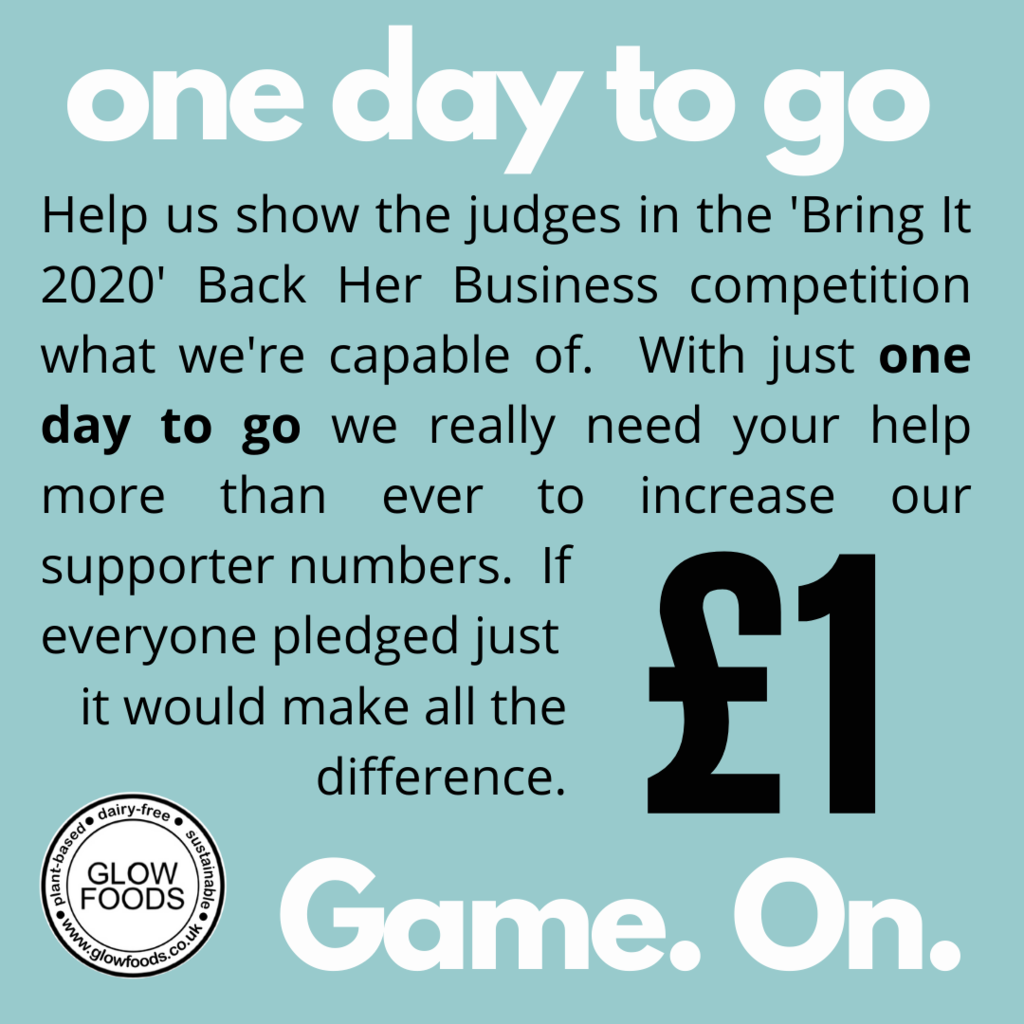 Our Crowdfunder closes tomorrow at 1pm! Let's do this!
29th March 2020
We can't quite believe how quickly the last four weeks have gone - and what a crazy four weeks it's been. All of our world has been turned upside down in an unprecedented way and every single one of us has been impacted. Despite the sadness and seriousness of COVID-19,…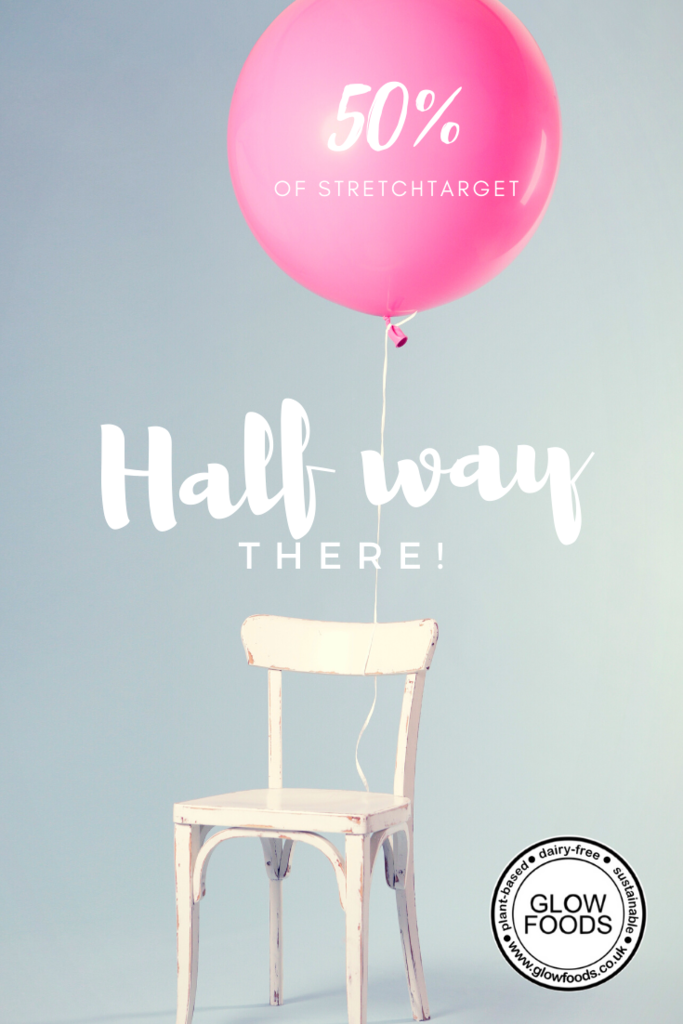 Our crowdfunding page is live!
7th March 2020
Those of you who follow our Facebook, Twitter and Instagram pages (@theglowfoodies) will already know that we launched our Crowdfunding page as part of Nat West's #BackHerBusiness and #BringIt2020 campaigns! If you haven't already visited our crowdfunding page at https://www.crowdfunder.co.uk/glow-foods-1 , take a look now! We've got some delicious rewards…